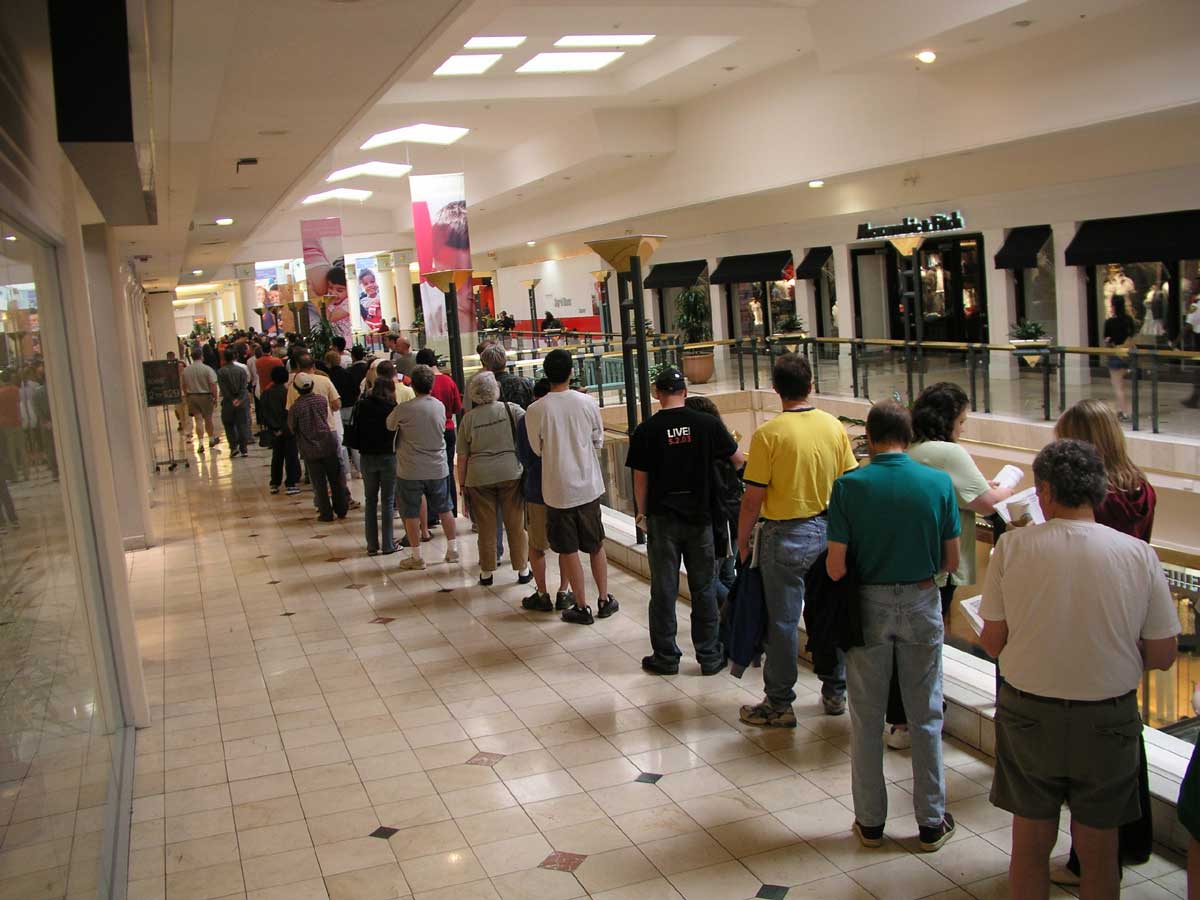 A question I got after last week's post was what are some of the other ways I raise money from companies.  If a company isn't a retailer with foot traffic that you can run either a point-of-sale or a percentage-of-sale program, how do I make money when I'm pitching my organization to law firms, investment houses, construction companies,  etc.?  It's a good question because reaching out to different industries represents a huge growth area for corporate fundraisers.  Cause marketing is great, but eventually you run low on the big retailers that make these programs go.  You have to diversify.  Here's how I'm expanding my corporate footprint in Boston and even retrofitting some of my current cause marketing programs for new corporate missions. New missions for existing programs.  Most of the events I run--Halloween Town, Team BMC--are cause marketing driven, but also deliver great opportunities for corporate involvement and support.  For Halloween Town, companies can send volunteer groups by the dozen to participate and give back.  They can also buy corporate tickets for their employees, or they can donate them back to the poor children we serve.  When it comes to Team BMC, our annual Boston Marathon fundraising program, companies can buy blocks of waivers that they can use for their employees, clients and vendors.  Of course, we don't just hand over the numbers, we create a whole program for them that maximizes their chances for employee and customer involvement and satisfaction.
In-house fundraisers.  One area I've been looking at more is workplace fundraising programs.  A few weeks ago at Cause Marketing Forum, Lee Krajian from NBA-E introduced me to a good one.  Lee's company organizes gift card drives at local companies.  Here's how it works.  Most people have a gift card or two that they either don't plan to use or only has a few dollars left on it.  Thanks to Lee's company you can bring that card to your work and drop it in a collection box.  He'll extract what's left on the card and, after taking a small fee, give what's left to your charity of choice.   Lee's idea is simple, easy to execute in the workplace and costs the donor nothing because the gift card cost them nothing or had close to nothing left on it, or both.
Custom fundraisers.  Whenever I visit a company I become their de facto charity consultant who is there to, first, help them achieve their employee and customer goals, and, second, to raise money for my organization.  Some may think my order is screwed up, but I would refer them to Henry Ford:
It is not the employer who pays the wages.  Employers only handle the money. It is the customer who pays the wages.
Our success as corporate fundraisers hinges on how well we service our corporate supporters.  If my prepackaged programs don't resonate them, I find out what does.  If your company loves kick-ball, how about a tournament with other employees?  Better yet, how about one with other companies?  Could your directors help with recruitment?  The partner in charge is happy to open his home on Nantucket for function?  How about a clambake for employees and clients that asks for a donation and tens minutes of their time to hear about your organization.  You have a motivated group of employees who would be happy to raise money if they could get race numbers for next month's Falmouth Road Race?  Let me make a few calls and see what I can do.
Whether it's involving companies in an existing event, designing an in-house program or customizing a program based on their goals and interests, the opportunities with companies of all industries and sizes are endless.  Cause marketing is great for retailers, but what if you wanted to raise more money from other businesses?  Here's a hint: If the store you shop at doesn't carry everything you want, you need to shop somewhere else.